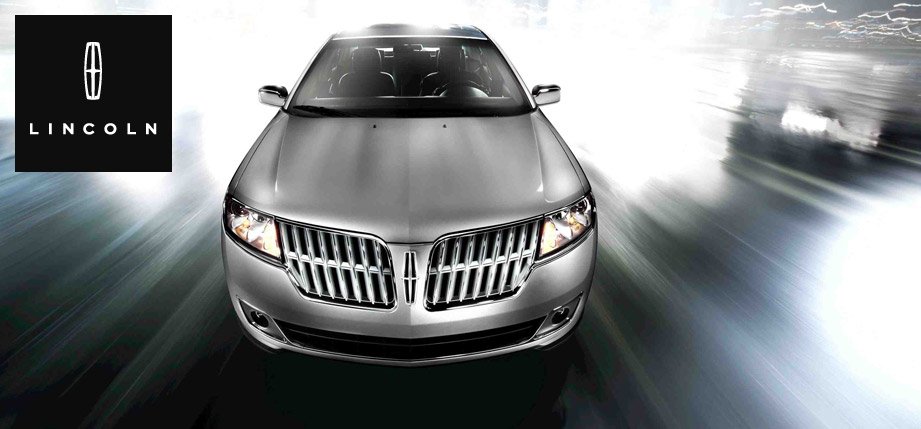 Lincoln Dealer Atlanta GA

When consumers start looking for a Lincoln dealership near Atlanta, GA they have many options but none of them can give luxury car shoppers the customer service that Beach Lincoln can.  Beach Lincoln has been providing consumers with the best service and the best deals on a new Lincoln near Atlanta, GA for years and we have earned a stellar reputation with our customers for our service and low prices.  Our goal is to always give you the service that you would expect from a luxury car dealership near Atlanta, GA which is why our customers have trusted us with their new car purchases for years. 
Looking for a New Lincoln near Atlanta GA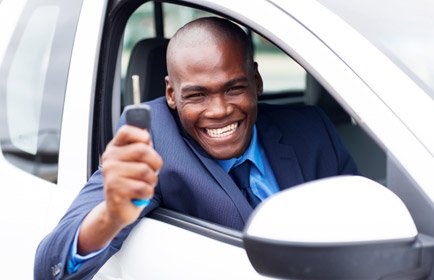 Shopping for a new Lincoln near Atlanta, GA can be a little overwhelming which is why many luxury car shoppers choose to go outside of the city to find a new Lincoln.  One of the best ways to shop for a new Lincoln is to make a vacation out of the experience.  Beach Lincoln is located in Myrtle Beach, SC; a sunny beachside destination that draws in vacationers from all over the world.  With all the money that Atlanta car shoppers save on a new vehicle at Beach Lincoln they are able to have an incredible weekend getaway in Myrtle Beach, SC.  Get away from the hustle and bustle of the big city and relax in Myrtle Beach while you shop for a new Lincoln.
New Lincoln Vehicles for Atlanta Residents

Finding a new 2014 Lincoln Navigator near Atlanta, GA can be tough.  The popularity of the Navigator continues to grow year after year and its all-American feel and luxurious interior has helped make it the best vehicle in the luxury SUV segment of the auto industry.  With large comfortable seats and the best interior of any large SUV, the Lincoln Navigator is earning its stellar reputation as the finest luxury SUV.  All of the luxury features that you have always wanted are available in the new 2014 Lincoln Navigator.  When you start your search for a new Navigator, think about taking a weekend getaway to Beach Lincoln where you can find the best deals on a new Lincoln near Atlanta, GA.  Isn't it about time you get away and relax, you've earned it.