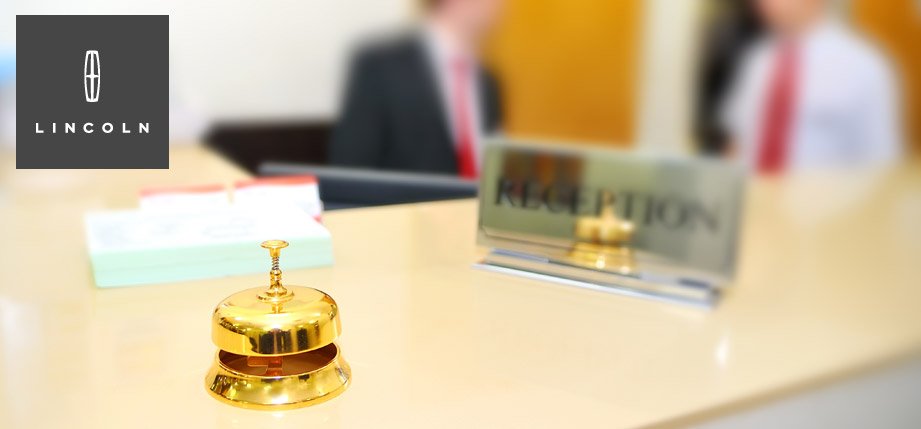 Lincoln Concierge Service

Lincoln is a car company that really knows how to take care of its customers and it shows in their incredible customer service. A new training program called Lincoln Academy is teaching Lincoln sales and service professionals how to deliver first-class, personalized service to customers whether they are searching for a new car or coming in for regular scheduled auto maintenance. As competition increases, Lincoln is taking steps to take to ensure customer satisfaction and offer a whole new way to buy a car. The Lincoln Concierge Service adds to the car shopping experience by giving you a personalized experience that helps you find the right vehicle. 
A Service Designed Around You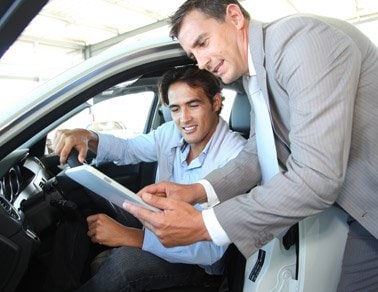 Buying a new car these days can be quite stressful if you don't know exactly what you want or what kind of vehicle would fit your needs. Not everyone has the time to research all of the vehicles in the auto industry to figure out which one would be best for them. The Lincoln Concierge Service has been designed to help answer any questions that you may have in the automotive buying process. Your personal concierge will answer all of your questions and give you valuable information regarding new Lincoln vehicles. Let the knowledgeable customer service professionals at Lincoln Concierge Service help you buy the right new car.
Personalized Service

When you start shopping for a new car it doesn't hurt to get a little help. A knowledgeable member of the Lincoln Concierge Service is waiting to help you find the vehicle of your dreams. What will Lincoln Concierge Service do for you? The Lincoln Concierge Service will give you a guided walk through of all the aspects of new Lincoln vehicles, services and competitive comparisons. A personalized portfolio will track all of your preferences which can then be shared with your local dealer to ensure that you get exactly what you want. The Lincoln Concierge Service gives shoppers a personalized shopping experience from the internet all the way to the dealership.