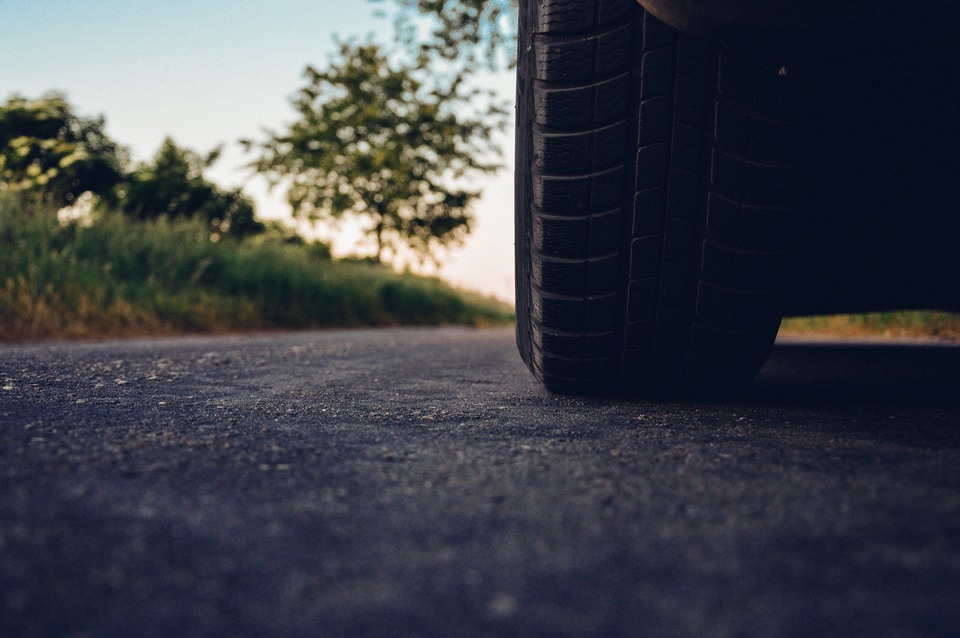 Summer is in full swing in Myrtle Beach--have you checked your tires lately?
The high temperatures and sticky humidity of a South Carolina means that the air in your tires is expanding, and that the rubber of your tires is getting a little softer against the hot pavement.
If you haven't taken a look at your tires in the last few months, the service team at Beach Lincoln has a few quick tips to help you get the most out of your vehicle this summer. Get the best performance, the best efficiency, and the best security with the right tires in the Conway and Murrells Inlet areas.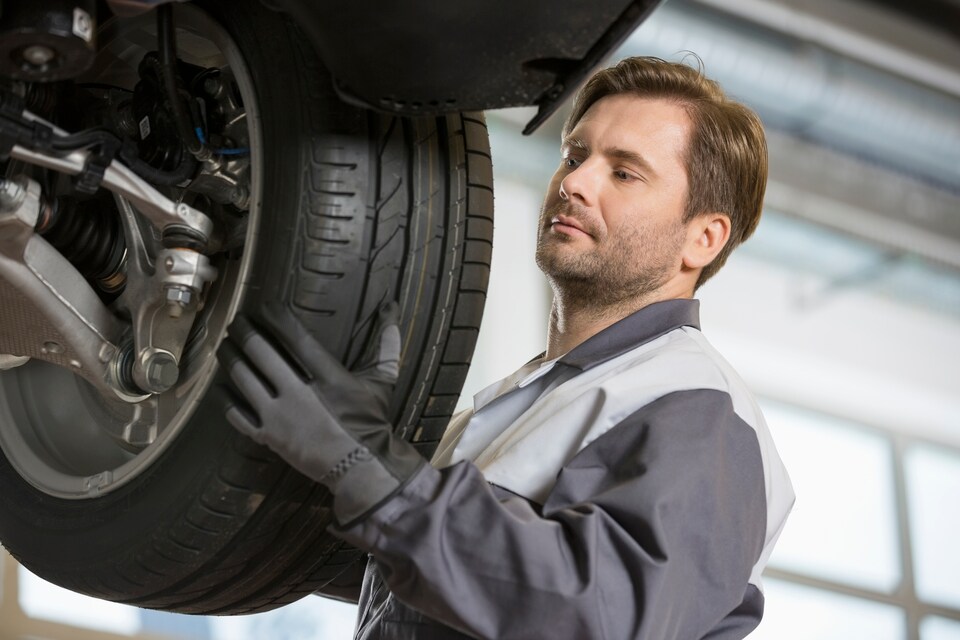 Get Your Summer On
If you haven't yet switched to your summer or performance tires, the time is right--especially if you put on snow tires for the winter. The streets of North Myrtle Beach and Pawleys Island are hot, and those higher temperatures aren't tolerated as well by winter/snow tires.
All-seasons have a much wider temperature range than snows, but even those can feel the heat when we really get into the peak of summer.
Summer and sport tires are specifically designed to be able to handle the extreme temperatures that we experience here in July and August.
Schedule your summer tire changeover here.
Check Your Groove
If you drive on the same set of tires all season long, this is the perfect time to check your tread depth and tire grooves.
There may not be sleet, slush, or snowflakes in July, but there's still plenty of water to deal with. The tread and grooves on your tires are made to help direct water away from its point of contact with the road, to prevent hydroplaning or slipping. Driving on worn tires isn't safe in any season.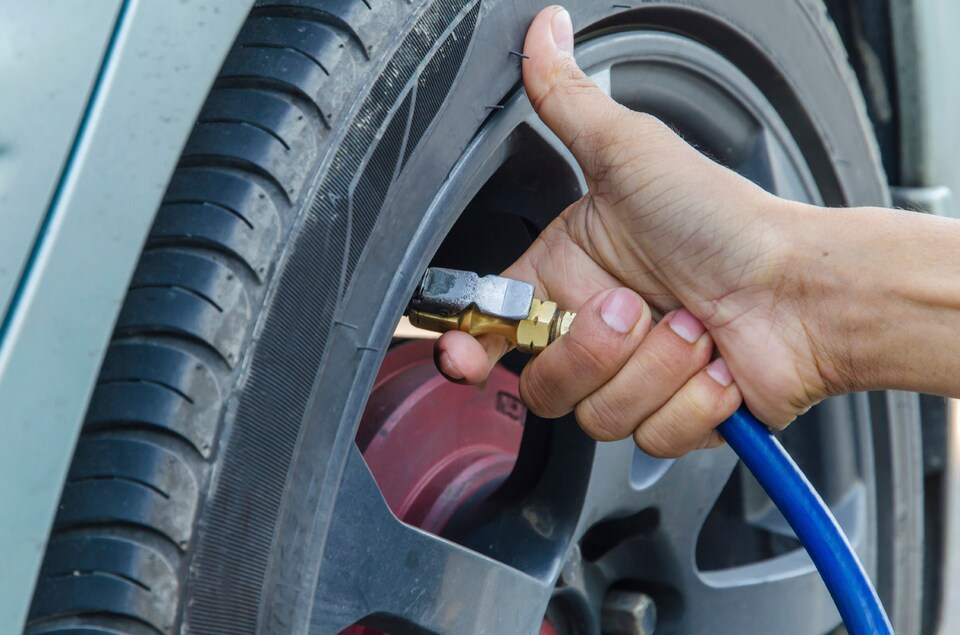 Under Pressure
Tire pressure is also an important factor to consider--with the seasonal change, tire inflation is not a "set-it-and-forget-it" guarantee. A 10-degree change of temperature means a 1-psi change in pressure.
An over-inflated tire wears poorly in pattern, and will wear out faster. It can also affect your fuel economy, as well.
Whenever you check your tire pressure, it's always a good idea to do a quick visual inspection of the tire, right at home, to check for any bulges, or anything stick into the sidewall--with the high temperatures causing pressure changes, it's critical that issues like these get taken care of as soon as possible.