Choosing the Lincoln brand is easy--choosing how to finance your new dream car, however, can be trickier if you don't know whether buying or leasing is going to be the right option for you.
Both buying and leasing are forms of financing--the difference comes down to the amount that you'll finance. A lease is not a rental, though you don't build equity with your payments. When you lease, you finance a certain amount of the total vehicle price; when you buy outright, you finance the entire vehicle price, plus any other fees.
If you're searching for a pre-owned or certified Lincoln model, buying in cash or with a line of credit is typically your only option--few dealerships will offer used cars for lease.
But, if you have your eye on a new 2018 or 2019 model, you can consider both of these options, along with the perks and benefits that they bring along.
Want an expert opinion beyond the basics? Feel free to contact our finance team for information.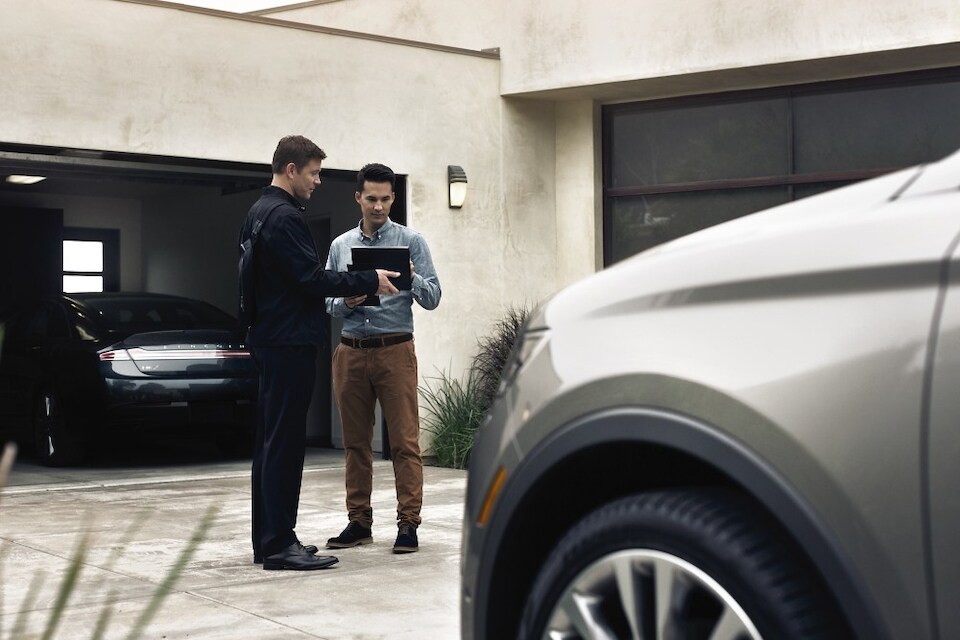 Lincoln Lease Benefits
See just a few perks of leasing to see if this will be the best path for you:
Find a flexible lease plan that works for you
Pay less per month to drive a Lincoln
Get "more car" (higher trim level, more powerful engine) for your money
Upgrade to a new model every few years
Stay on top of the latest technology
If you're not sure whether a lease will be right for you, learn more about financing here.
Lincoln Financing Benefits
Explore the unique benefits of financing an auto loan to see if this will be the better option:
Enjoy the freedom of car ownership
Build equity in your new or pre-owned Lincoln
Pick from a greater selection of vehicles
No mileage limits, ever
Customize and accessorize to make it fully your own
Are you ready to make your decision--or, curious about what your rates will look like for a loan vs lease? Apply online here.